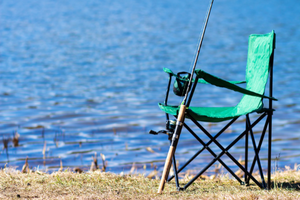 Upper Thames River Parks Pass
Borrow an Upper Thames Parks Pass for free entry to Wildwood, Pittock and Fanshawe Conservation areas.
Usage Details
Free day-use pass valid for 1 vehicle and its passengers OR up to 4 persons walking or biking
No overnight camping
Valid for entry during the parks' regular operating seasons and regular business hours only. Park capacity limitations will apply
The parks are open May 1 - October 15, 2023. **Please note: The UTRCA is extending their 2023 season for conservation areas to November 30. The pass may be used until then.
Circulation Details
Loan period is 2 days and is not renewable
Passes are held 3 days for pickup
Overdue fee is $2/day
Replacement cost for a lost pass is $140
Information
Upper Thames River Parks for park locations and restrictions